twenty Øne Piløts
Intro
Twenty One Pilots is band started in 2009, made up of Tyler Joseph, along with 2 other members,Nick Thomas and Chris Salih, who left in 2011,after which a drummer named Josh Dun took their place.Tyler and Josh went on to create 4 albums,the latest one being this month,this is their website --> TØP Website.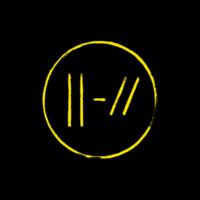 The Members
Tyler first met Nick by playing little league basketball,where they became good friends,and Nick transfered to his middle school whaere they remained friends throughout highschool

Joseph found an old keyboard in his closet,and started playing songs he heard on the radio,and Nick played guitar,so tyler made an entire album in his mom's basement,calling it "No Phun Intended"and collaborated on the track "Trees", which would later become a signature Twenty One Pilots song.

Tyler met Chris at a party during university,noticing Tyler's talent and energy,he asked if he wanted to form a band,and Tyler, impressed by the studio Chris had built in his home,agreed.Just before their first preformance,Tyler invited Nick to their unnamed band,and Nick accepted. In 2009, the group moved into a house of their own, where their first album was conceptualized and recorded in the basement.

Salih left on May 8, 2011 to focus on work, and Thomas left the next month on June 3, 2011 to focus on schooling, both posting farewell notes on the band's official Facebook page.Before leaving, Salih invited Josh Dun,former tour drummer for House Of Heroes to take his place,Dun,impressed by the band's potential, joined.
Pictures
Tyler Joseph: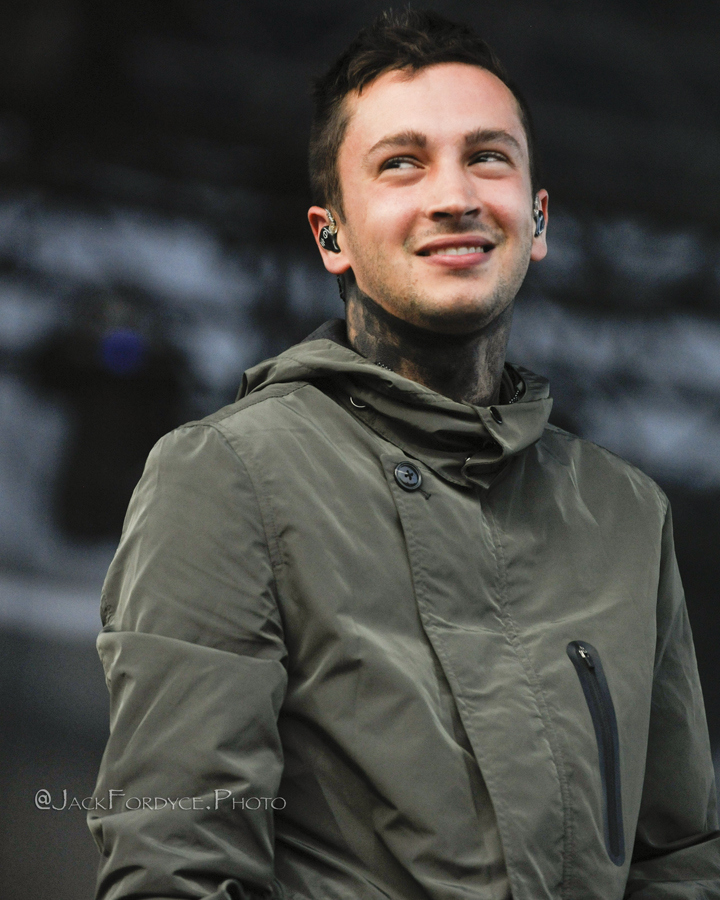 Nick Thompson: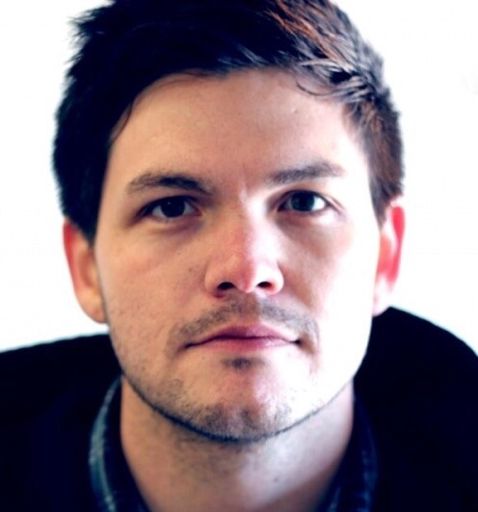 Chris salih: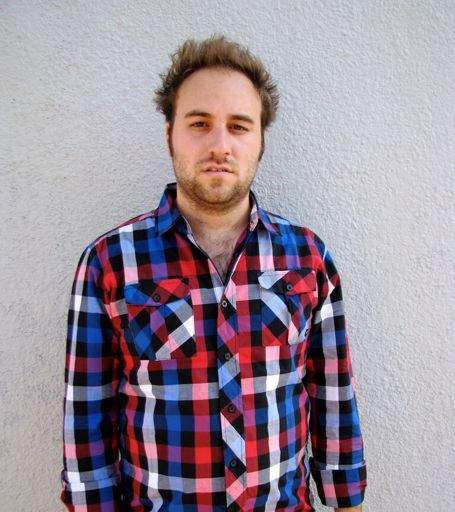 Josh Dun: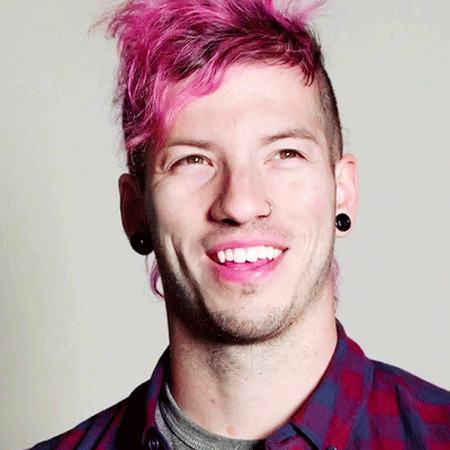 Here's a list:
First thing
Second thing
Third thing
To learn more HTML/CSS, check out these tutorials!